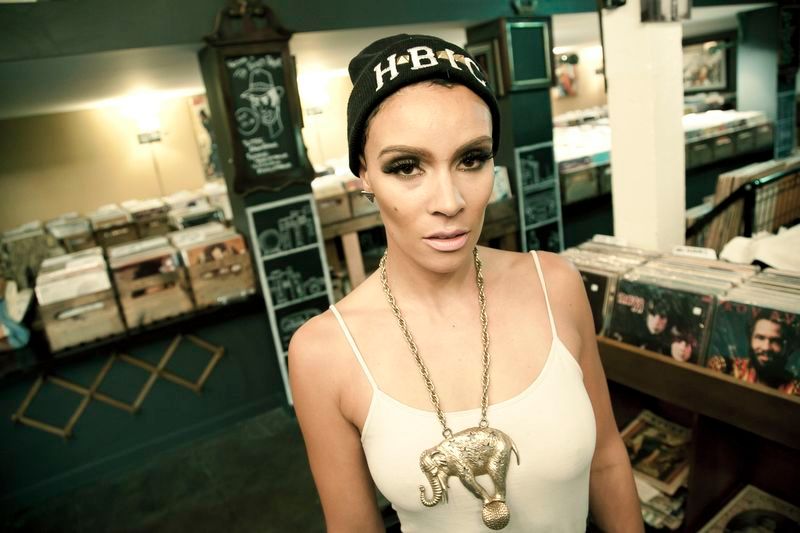 Photo by STUK Photographer Nisha J| STUK Model: Stacey Bournes | Words by Crystal Clear
"Fall Back"
Seeing that fall is upon us, it's only appropriate that we allow ourselves to fall back- and I'm not talking about the time. For those not hip to the lingo, one's
"fall back game,"
can be defined as her or his ability to remove oneself from an unwanted situation. Energy vamps are out there and they'll suck the life out of you, if you let them. It's too easy to give life to people and situations that just don't deserve our time or attention, so you gotta keep your fall back game
strong
. However, that's not always the easiest thing to do. So this morning I had a chat with my cousin, and we came up with these three easy ways to keep your fall back game strong!

1.) If it's not something you really want to get involved in, get out before you do.
Sometimes we just find ourselves in sucky situations not even knowing how things got to that point. For example, you start off maybe going a little bit out of your way to help a friend and next thing you know, your just in way too deep. The best way to not end up there, is by not
going
there. Be conscious of what you are willing to do or not do. Even if you don't communicate your boundaries- which you should, just setting them will help you to sidestep the hogwash.
2.) Don't say, just do. The key to falling back is to just do it. Don't make any grand exclamations about your fall back plans. It's really a sensitive thing and someone might take it the wrong way. Besides we're not trying to burn any bridges here, just easing up a little bit. So be nice and easy in your approach. You can fall back gradually over time or you can just simply switch up. How you choose to fall back and to what degree is specific to the circumstances, but whatever you do, just don't announce it.

3.) Following through means accepting consequences. Say you actually do fall back from a situation… you go girl! Now all you have to do is follow through. What's the point of exercising all that fall back if you're just gonna end up reverting back to square one? Stick to your guns by accepting the outcomes of your decisions. If being less involved isn't really what you want, then perhaps you need not fall back, but rather confront what's making a desirable situation so painstaking.
If some one challenges your fall back, and believe me they will, continue to #DOYOU. We have but this one experience in this life and in this body. Your time is best spent making each moment meet its beautiful potential. Fall back from the bull!