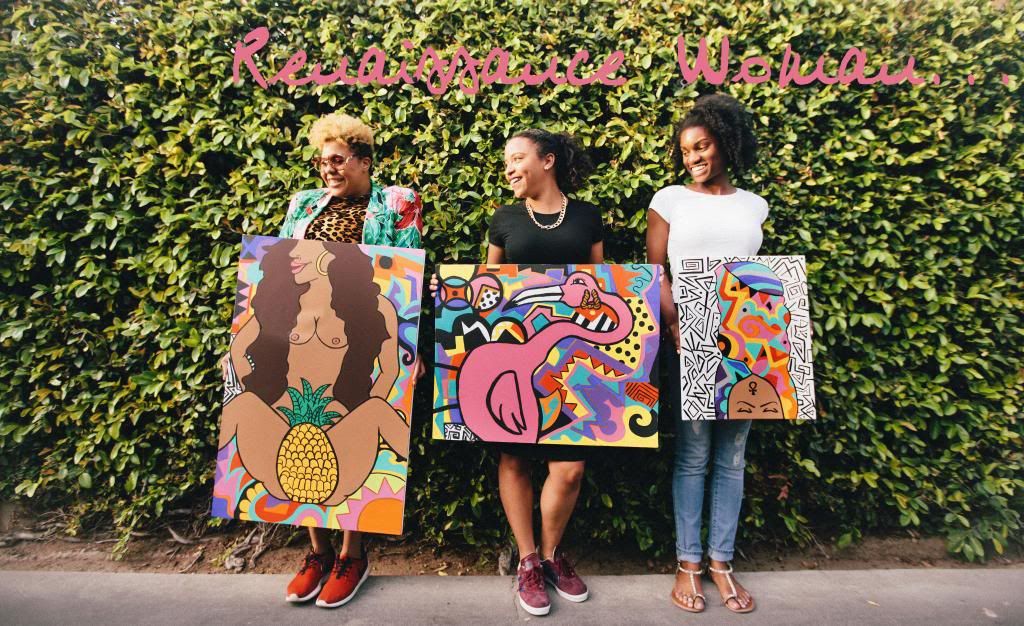 Ren Woman Lauren Levi, STUK Production Manger Ashley Martinez & Blog Editor Crystal Clear STUK Photographer Achiamar Lee- Rivera | Styled by Ashley & Lauren|Interview by Crystal Clear
Lauren Levi is the kind of woman you want to be friends with right away. She's so full of fun and energy that even brunch with this wonder woman felt like a turnup- in which we were turnt off life! There was non stop laughter while sitting round table with Lauren and the STUK Designs team at The Alcove in LA, even as Lauren shared some of her more somber moments with us. Lauren is simply a joy to be around. Her sense of style is truly something to appreciate. Opting for bold colors and mixed prints, just looking at Lauren's clothes makes you happy, and as bold as they are, HerThreads don't overshadow her effervescent personality. When I asked Lauren how she was able to stay so true to herself despite growing up in an area where petite frames, hair weaves, and a painted face are glorified, she said plainly: "I don't want to be a 'bad bitch.' I'm trying to be a Queen out here." And Queen she is. Get to know this inspiring artist, business woman, and rock-mom! Meet Lauren!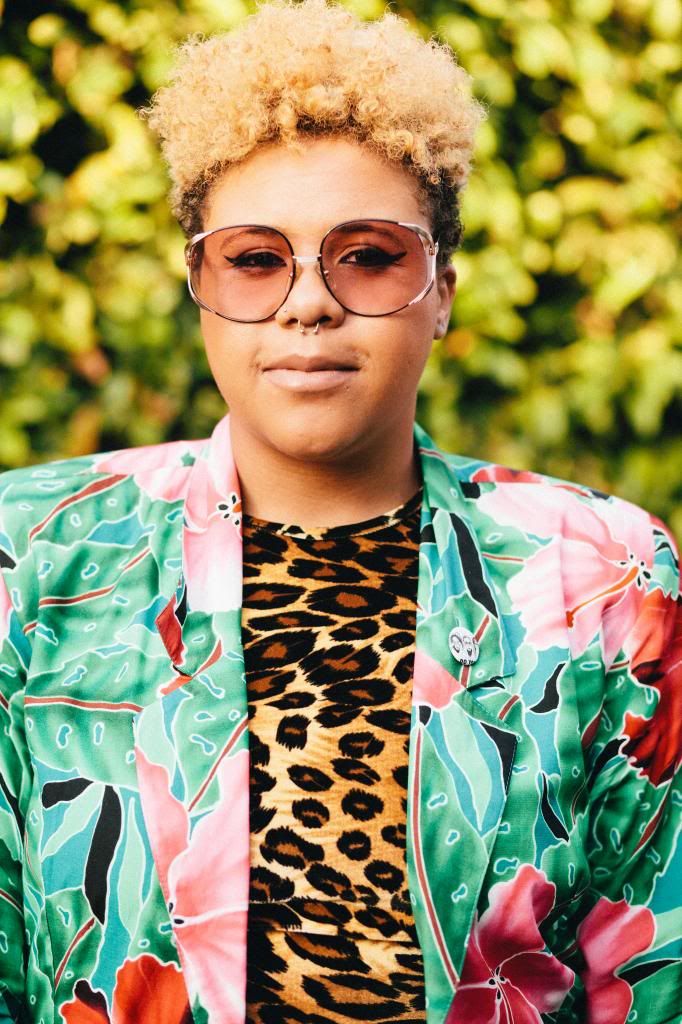 Your name: Lauren Warwick
Your age: 28
Your zodiac sign? Aquarius
Where are you from? Los Angeles, CA
What's your focus, passion, and contribution to the world? My focus is humanity, my passion is creativity, and I feel like contribute a lot to the world. I've mastered how to maintain an organic heart despite my surroundings. I feel like God made me special for a reason.
How do you do it and who do you do it with? My sister and I have a company called HERthreads and we promote and cater to the true Queens, the women that have a beautiful soul to offer along with their physical appearance!
What are you working on at the moment? Art. Lots of art and a new Queens collection for HERthreads.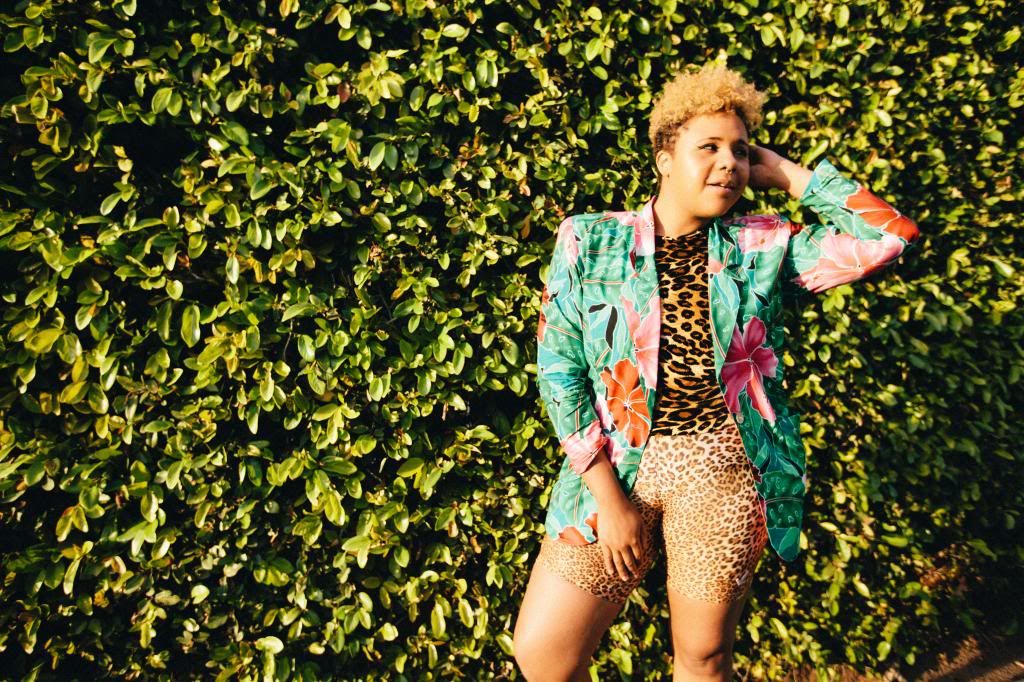 What does your art mean to you? My art means the world to me. My art tells a story. With every piece there is a memory behind it! When I started painting it was an outlet and it became my voice of reason!
What does love mean to you? Love is life! No human being can survive without love! I love people to life and I spread as much love as I can because it's such an amazing entity!
What would you like to get across to your viewer?
Embrace your Queendom and be your own kind of beautiful. Others opinions of you don't have to be your reality! I think people get so consumed in others standards of beauty that they forget their own meaning of beauty and lose their crown!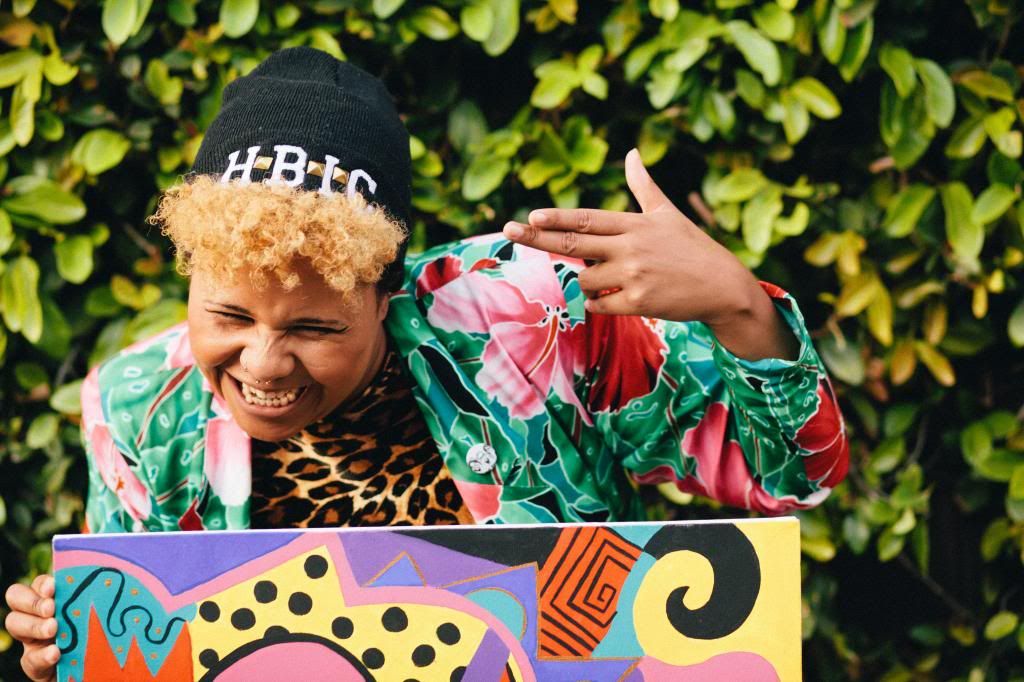 [READ MORE AND VIEW MORE DOPE PICS OF LAUREN!]