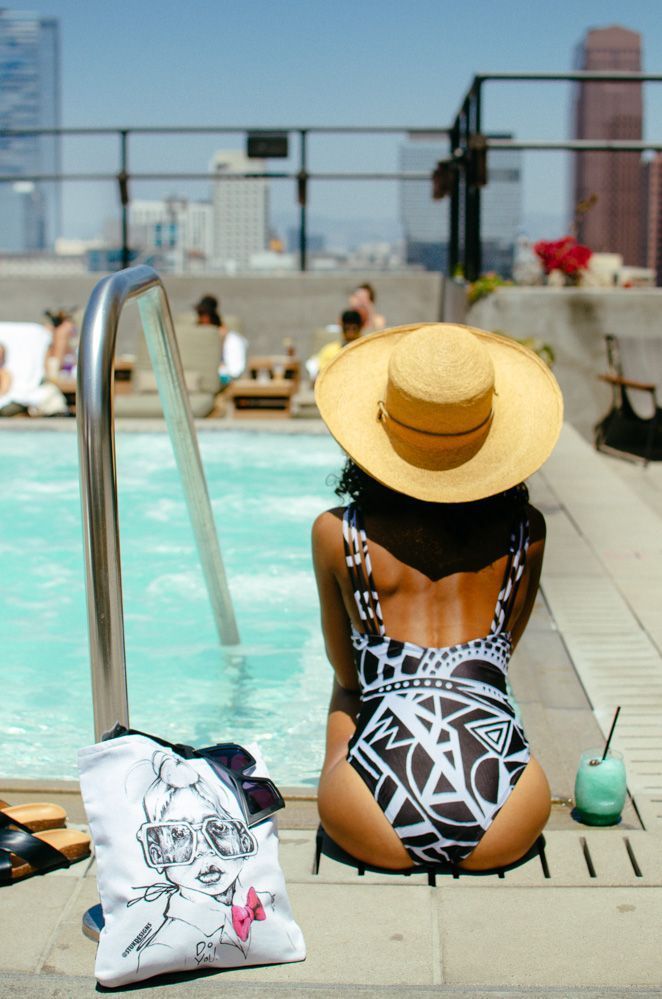 STUK Photographer Achiamar Lee- Rivera | Styled & Rocked by STUK Founder Brette Sims | Words by Crystal Clear
Not too long ago STUK founder, Brette Sims got to collaborate on some swimwear with our dear friend, affiliate and art client, Reese! The resulting Dajana one piece has become a serious summer staple! We just love how fun, cultured, and optical the STUK Designs x reese swimwear is and this piece in particular is a killer standout. STUK Photographer, Achiamar Lee- Rivera, shot some awsome flicks of our founder living her life at the Ace Hotel rooftop pool with some other stuk goodies in tow- or shall I say 'tote?'… Don't miss out before they sell out!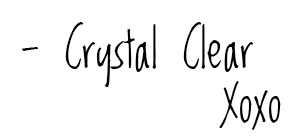 shop Dajana one piece now!!