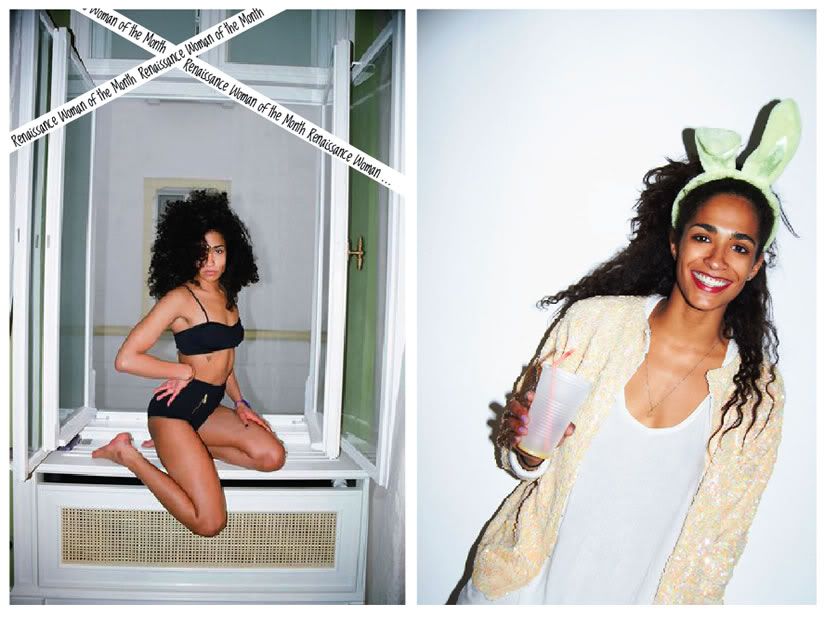 "A renaissance woman is a multidimensional woman of substance. She wears many hats in this life, embracing art and culture to the fullest. She does what she loves and inspires others while doing it."
– STUK Designs LLC.
Your Name: Chanel Ivka Banoza
Your Age: almost 25
Where are you from? Like totally a valley girl. Grew up in the San Fernando valley.
What's your focus, passion, and contribution to the world? The art of achieving and spreading happiness! I really love all things expressive and sharing my art with people and exploring what makes people tick. We all have our vices and we all are beautiful in different ways. I think it's important to share these things, through music or paint, dance or outfit choice, it's the way to endorse human togetherness and it's Inspiring. I try to spread joy and keep life easy and pretty so everyone hopefully can practice the same lifestyle and spread it to people around them….it's lovely.