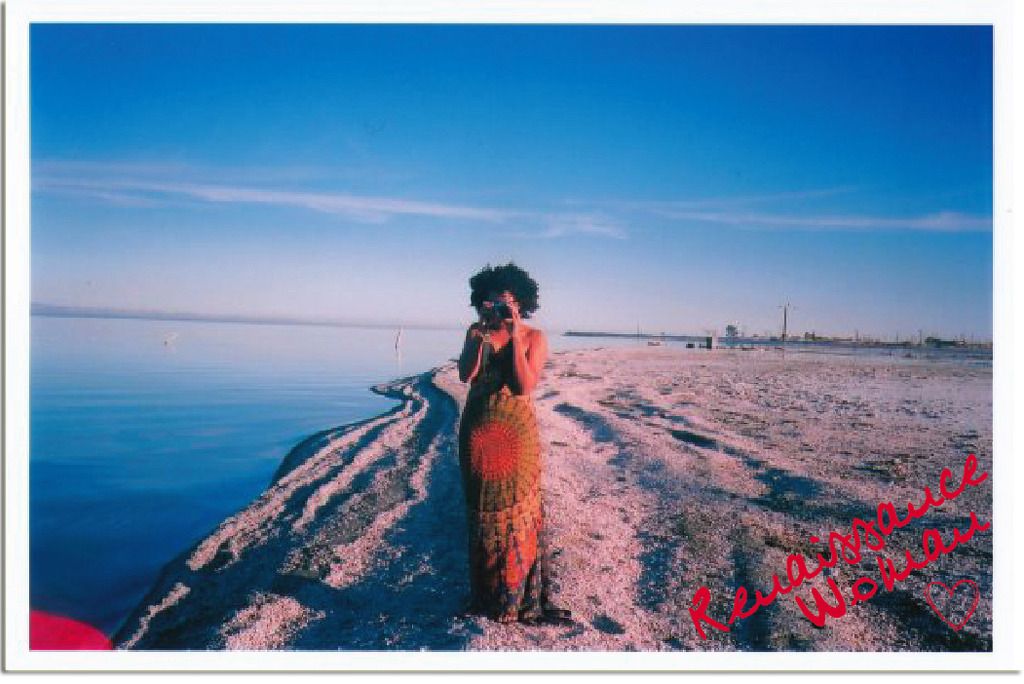 Photograph by: Erin Christovale// Interview by: Brette Sims
Savvy is one of those amazingly rare multi talented women. She wears a ton of creative hats that flow together beautifully. I seriously love talking to her! Her insight matches my own in many ways, but she adds a new dimension of consciousness to my thoughts. A dimension entirely of her own, built by amazing life experiences, such as traveling abroad to Paris, and to Brazil directly after USC graduation. We met at a cute downtown cafe called Syprup on a rainy Los Angeles day. Over coffee and a chai latte we discussed life, astrology, love, art, and writing. She talked about how she speaks French, her time in Paris and her various creative projects including an adorable journal she made by hand. While chatting we ran into the man behind Wine and Bowties, Max Gibson, who joined in the conversation. It was wonderful listening to Savvy's life perspective, so I hope you all are inspired by her as well! Meet the talented artist; photographer, jewelry maker, and traveler … Savvy Wood.
Your Name: Savannah Wood
Your Age: 23
Where are you from? Born in Berkeley, grew up in Baltimore–best B's of both coasts!
What's your focus, passion, and contribution to the world? I am all about the crew. I love working with like-minded people to achieve collective and personal goals. There's a special thing that happens when everyone knows their role in the group and executes it at a high level of proficiency–ego and competition are out the door and a profound respect for one another takes their place. I hope to prove to myself (and you know, the WORLD) that collective, ego-free work environments are a viable means of getting things done, and done well.
How do you do it and who do you do it with? I'm part of a collective called Native Thinghood. We're a group of emerging writers, film makers, musicians and visual artists who have banded together for critique and encouragement. We had our first art show and party in February. The show featured 16 LA-based visual artists, showcased new music from Knxwledge, and brought out over 300 people. We're just getting started.

What are your special talents?
Grossing my friends out with disarming word combinations in unrecognizable accents. HA! Not a lie. But for real, I'd say seeing the best in people, picking up languages way too easily (and then forgetting them), and navigating foreign subway systems.
What are you working on at the moment? Balance–recognizing, respecting and feeding my spiritual, intellectual and physical needs.
What does your art mean to you? Art is a manifestation of your spirit; it's the product of inspiration + action. The word inspiration shares the same root as spirit–spir–which means breath. To me, that's an indication that art is closely related to our every action as living beings. I try to keep that in mind when I work. In fact, my clothing is made under the name SavvyWould, as in "Savvy would wear that…"
What does love mean to you? Some people say God is love, but I flip it. Love is god. God means so many different things to different people, so the former statement leaves it too ambiguous for me. I've experienced love on a level where I had no doubt in my mind that that sensation was itself "god." That shit is intense.
What would you like to get across to your viewer? That's always changing. More than a viewer, I'd hope anyone who sees what I do will be an "engager," not passively receiving, but also thinking about and thus communicating with what I do. Obviously this varies based on the project. A silly Photoshop collage will affect someone a lot differently than a book of intimate self-portraits or an overwhelming installation.
What is your philosophy of life? YOLO!!! Sorry, I had to… Nah, your experiences are your wealth. That's why I travel. Life is vast and fragile and so overwhelming in the best way.
What's your favorite fashion era? I love it all, Kemet to the present. Fashion, like all other visual forms, is a reflection of its social climate, and I take interest in it partially from that perspective. I will say, I appreciate the artistry that was present in clothing and jewelry pre-Forever 21, and other fast retailers. They don't make 'em like they used to!
What advice would you give someone who is attempting to make a dream into a career? Have a mentor!
Nobody knows I am…. there's always at least one person who knows.
I wish I could stop… spending so much on food.
I'm a sucker for… SUCKAFREE ;) Okay, okay… chocolate mousse, thick bacon, well-designed one-offs.
I find true beauty in… my parents' relationship, confidence, health, nature, Wangechi Mutu's collages
I want to teach my children that… reality is relative, science is fun.
Below is some of Savvy's photography and Jewelery pieces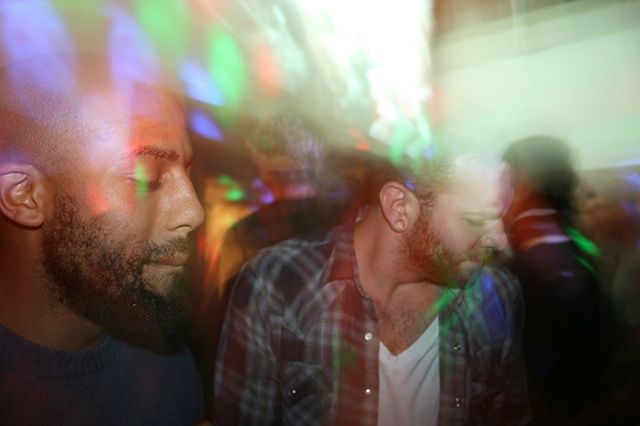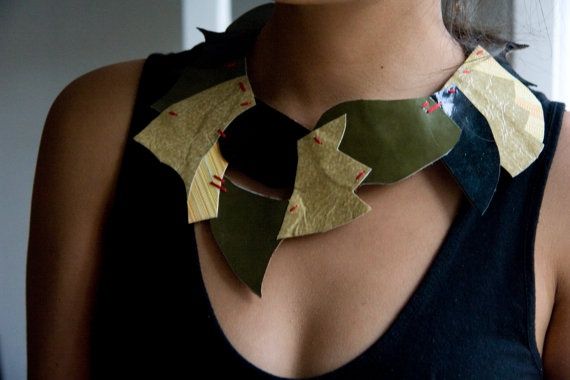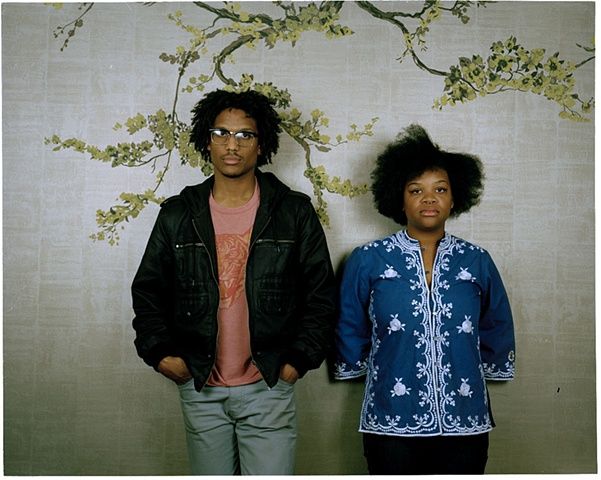 Check out more of Savvy's photography HERE.
Shop Savvy's Jewelry and other artsy creations HERE.
Check out Savvy's art collective Native Thinghood.
Xoxo.
---