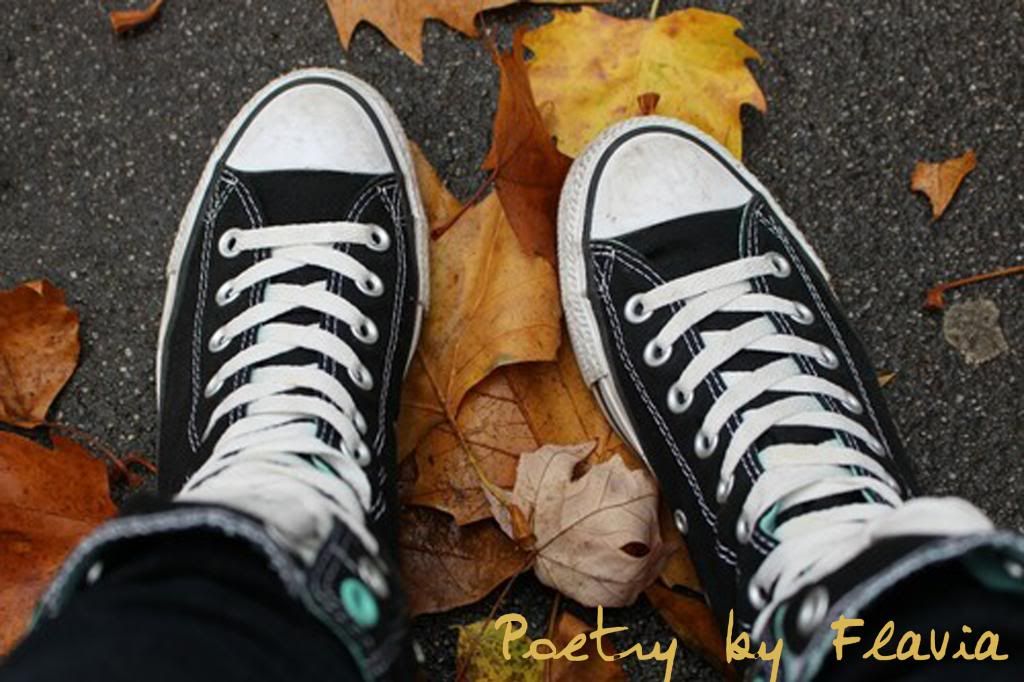 Poetry by Flavia
You were quick to judge me, quick to
label me as crazy. I was quick to jump
to my own defense. I wasn't crazy, I
just had demons. You starred me in the
eyes, you saw my demons and then
you slept with me. But I at least can
admit my flaws, you denied that you
had any. Your darkness became darker,
I saw you transform into a monster
right in front of my eyes. I couldn't
understand why or how until I realized I
was fueling your fire. You blink your
eyes as the wind blows in our direction
my shirt sinks closely into my skin. And
you breathe.
- Flavia