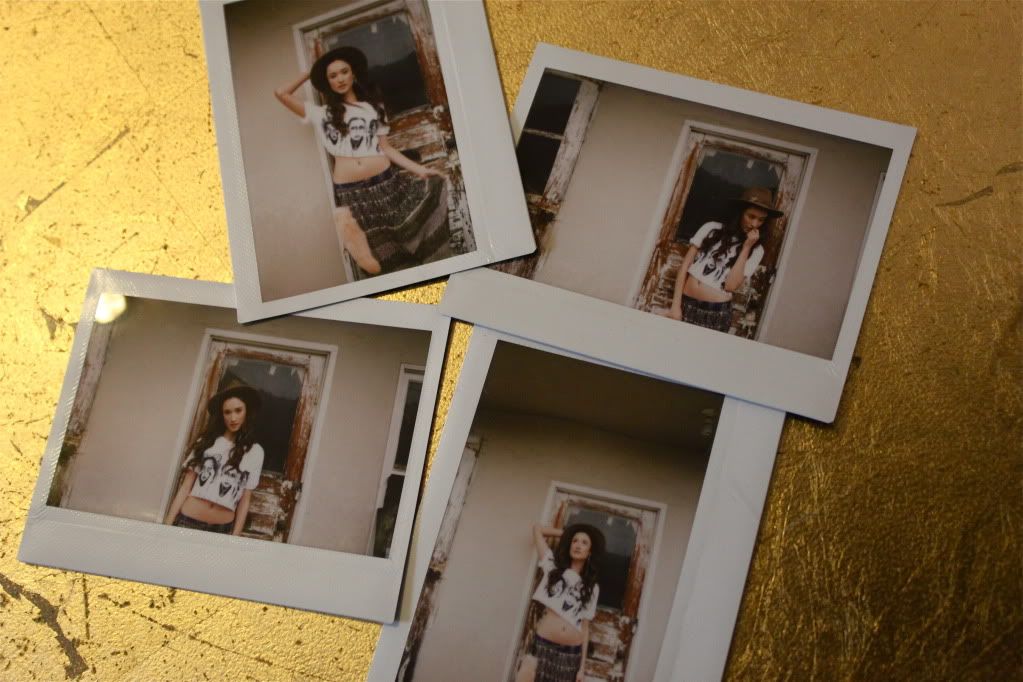 Words & Design by STUK Founder: Brette Sims
The Speak, Hear, See No Evil Crop T-shirt was inspired by my trip to Venice, Italy. There I stumbled upon a piece of street art that deeply affected me. Below is the image that originally inspired the crop. The art challenges passer-byes in Italy to "wake up" to societal truths. While in a perfect world all evil just would not exist, the reality of this modern world is that it does. So, to create change in society people first have to be aware of evils that do exist. Once made aware we can try our best to revolutionize the system. Because I aim to create revolution in my own society, I modernized the image and tailored it to fit my style. While artsy and stylish, this crop is packed with a powerful message of social consciousness. Be part of the movement and claim your own "Speak, Hear, See No Evil Crop" HERE.

Meet Brette and view more of her designs for STUK at the Yeah gurl saves art show on Dec. 5th!!