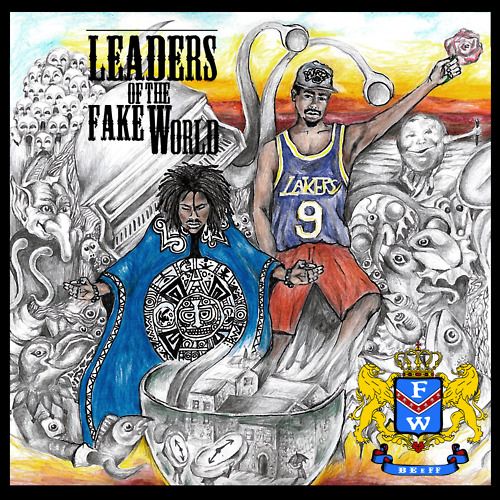 Illustration by: Brette Sims
Check out the latest creative project we took on with rap duo BEeFF. I created the art which was an awesome surreal concept that Evan and I adapted from a vintage Elton John cover. It was a challenging yet awesome project to take on. For album art inquiries, photo shoot's, reels, flyers and more contact email me [at] brettesims@gmail.com or drop a note in the inquiry box for me or any of my lovely and talented STUK business partners HERE.
Keep up with their music HERE.

---