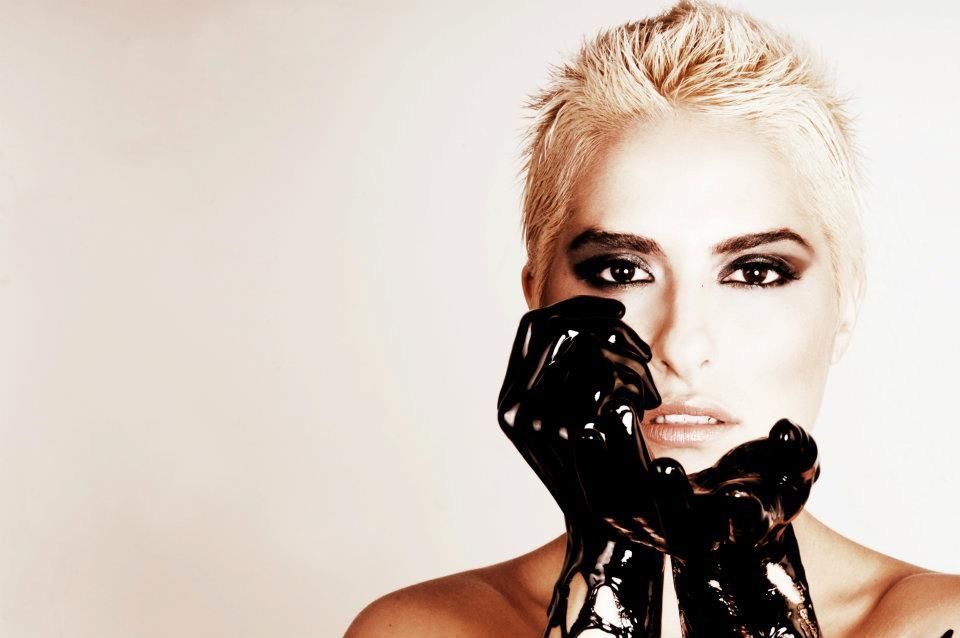 Photography by: Cathryn Farnsworth
Natalya is one of our FABULOUS Renaissance Women. We featured her originally in August and she continuously amazes us with her progress and evolution. Natalya is like a butterfly always evolving on the inside and out and soaring to new heights. She is a true beauty and inspiration. The talented photographer, Cathryn Farnsworth recently captured some breathtaking images of Natalya. The photographs truly a reflection of Nat's effervescent soul. Hit the 'Read More' tab to check them out!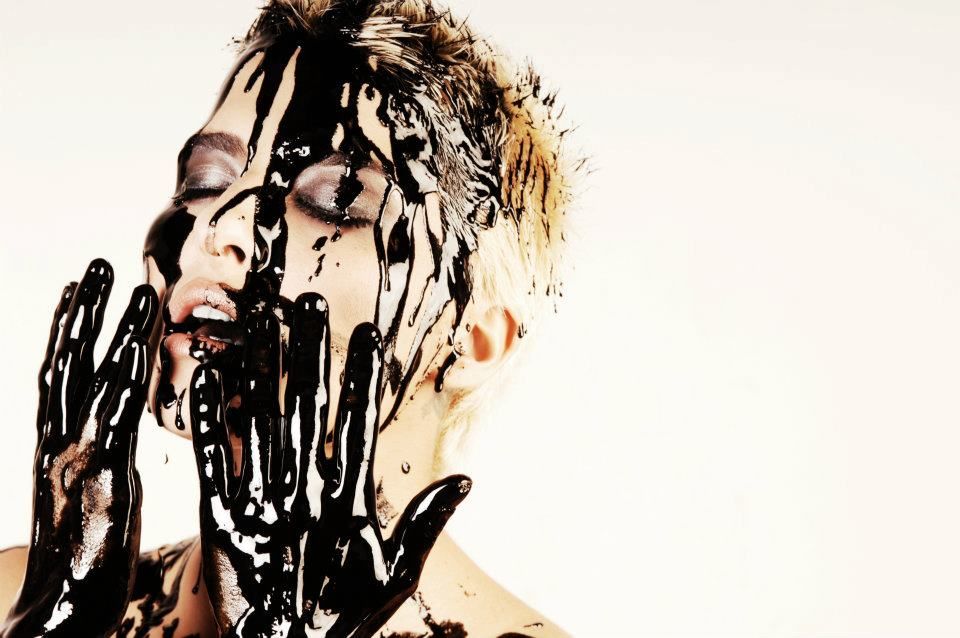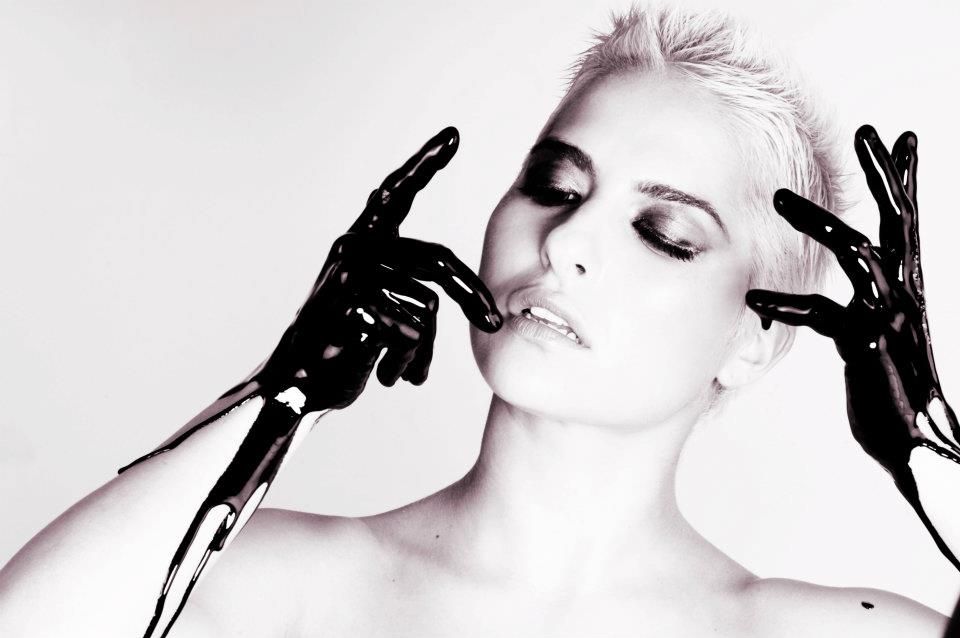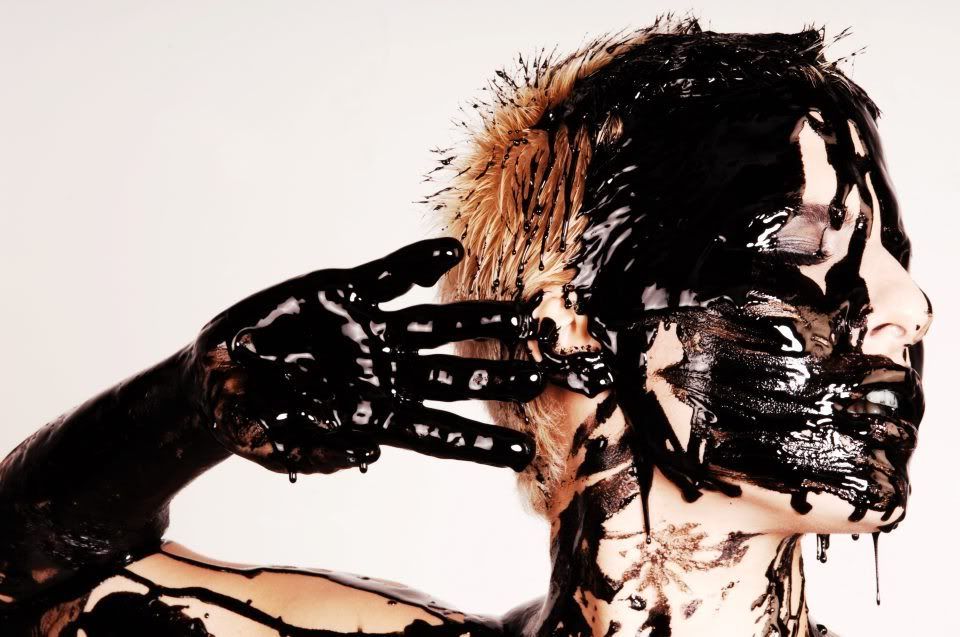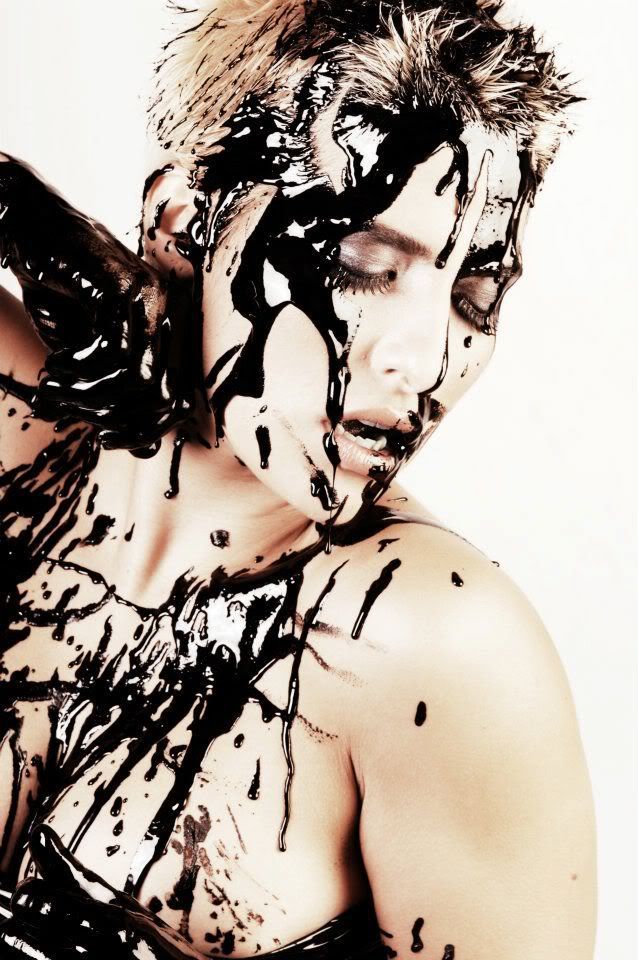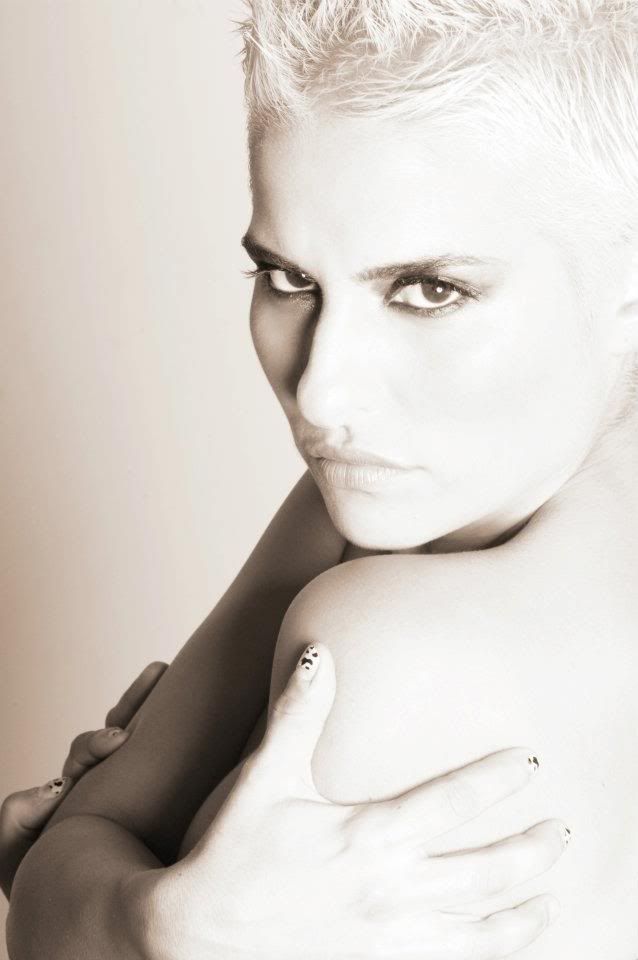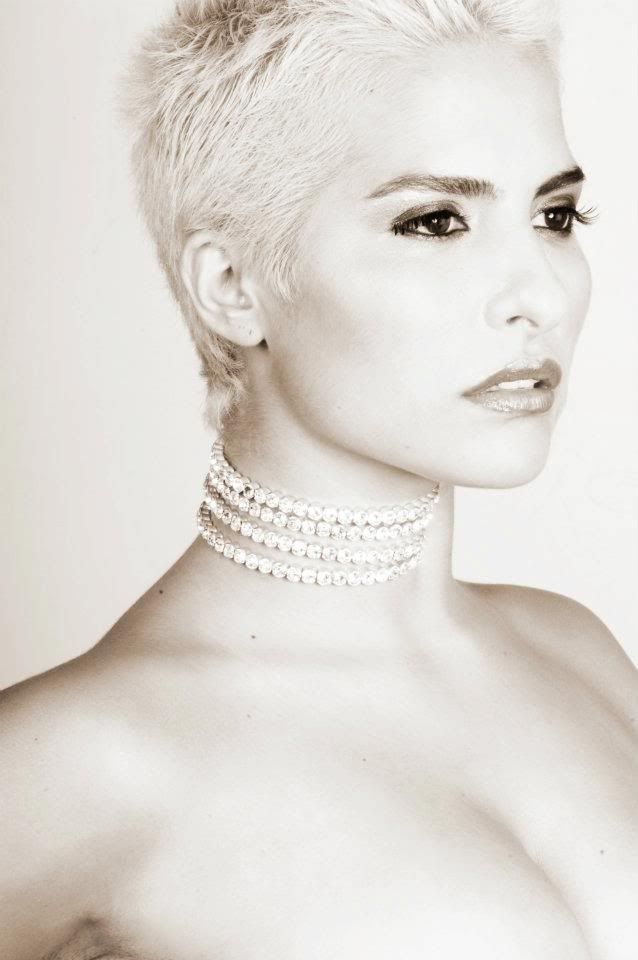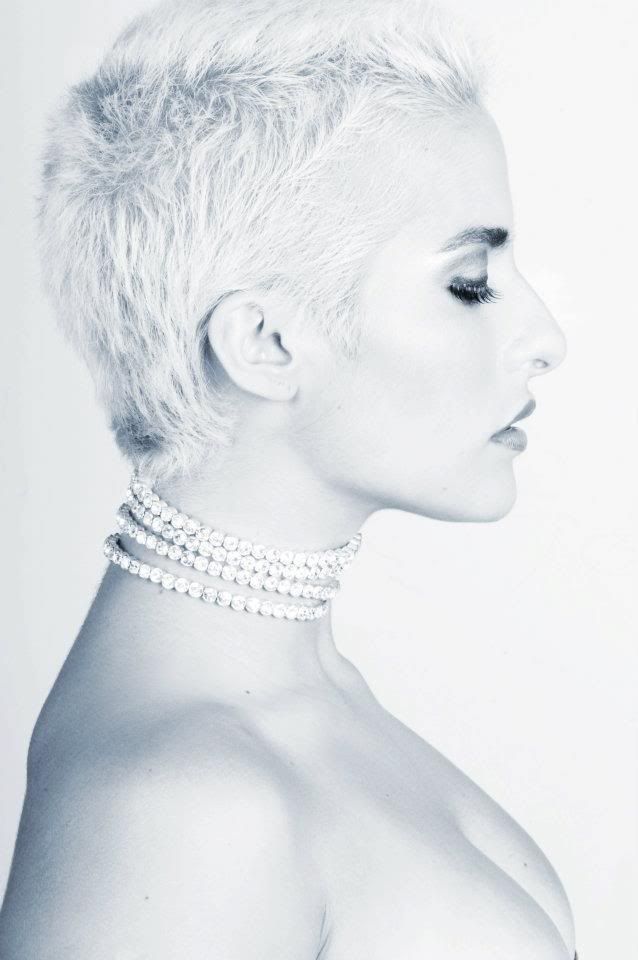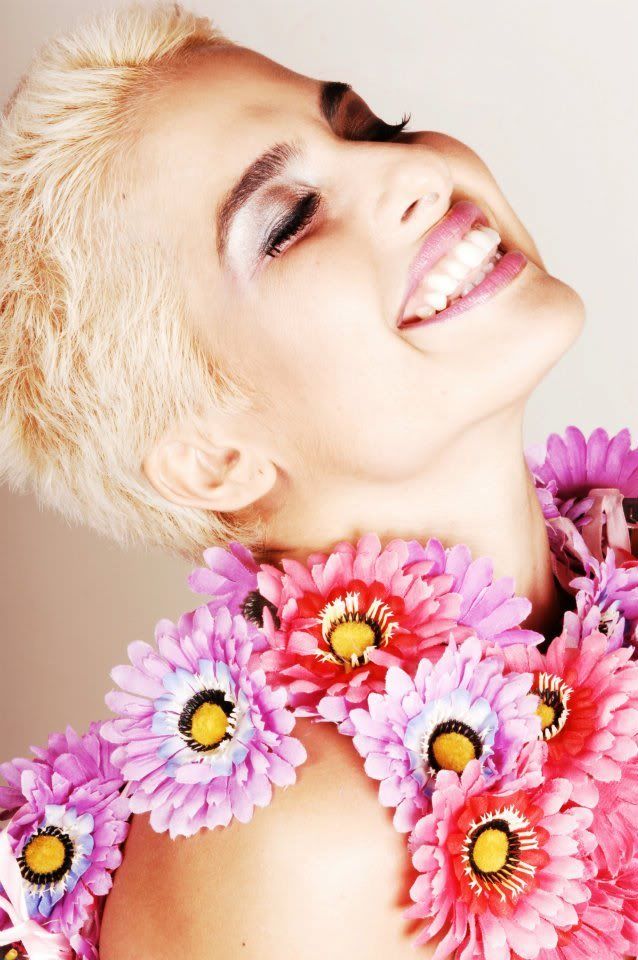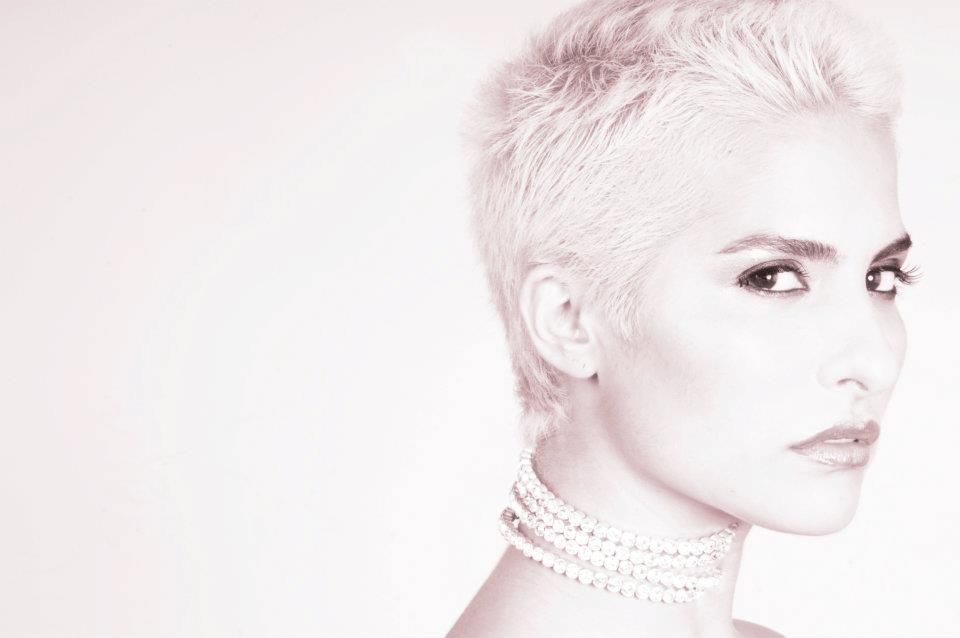 View more of Cathryn Farnsworth's Photography HERE!
---